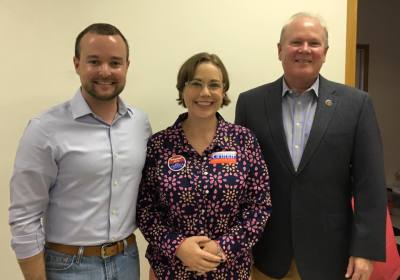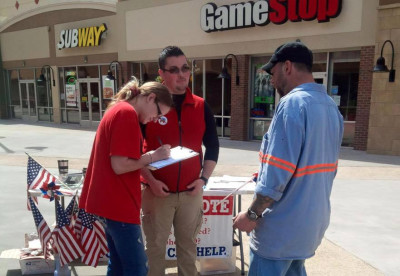 Emails not enough?? Become a Member!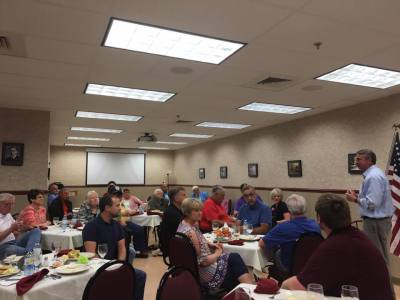 Dowload a membership application here.

Download Membership Application

Annual dues are $10 made payable by cash (in person) or check (payable to Republican Party of Buchanan County, in person or by mail).

Bring your completed application and dues to the next Republican meeting OR mail them to the address below.
Mail your completed application and check for $10 to:
Bobby May, Recording Secretary
15054 Hurley Road
Hurley, VA 24620